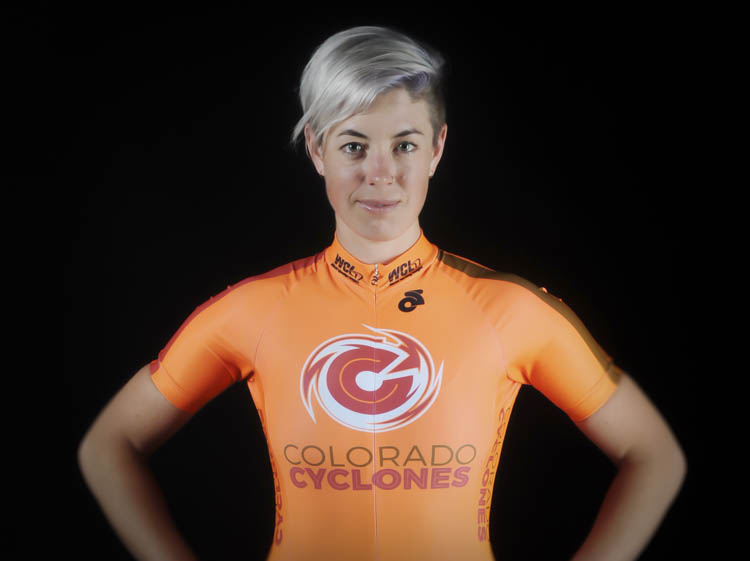 17 Mar

Christina Birch begins her new cycling chapter with the Colorado Cyclones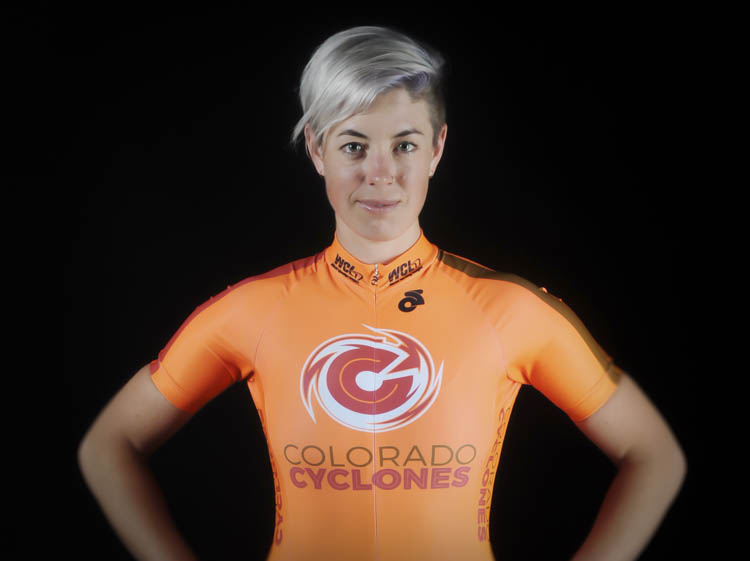 By James Raia

CARSON, Calif. — It's been about a year since Christina Birch was faced with a difficult career decision. She had just graduated from Massachusetts Institute of Technology (MIT), and the business world awaited. But Birch was also still enamored with cycling.
A six-time national titlist in the three cycling disciplines, Birch, 29, of San Pedro, Calif., will begin a new chapter of her career this week as a member of the Colorado Cyclones. The seven-rider team will be among six squads competing beginning Friday in the debut of the World Cycling League.
"It's been one of the hardest decision of my life," said Birch, who has a Ph.D in biological engineering. "I had to walk away from the expectations I was going to follow by doing a career path right away. But to explore my own mental and physical limits on the bike is a promise I made to myself."
"I wanted to finish grad school; it was really important. But I have one shot at this and I want to see what I can do and how much fun I can have. It was definitely a hard decision, but I don't regret it for a second. I love being on my bike so much. The career will be there and I have to believe I will make my way when the time comes."
Birch, 29, who has excelled at the national level in road and track cycling as well as cyclo cross, transitioned into cycling after being raised in the family that challenged the fickle nature of whitewater kayaking. Birch rarely raced, but her family's exploits provided its own often intense competition — against the water.
"What I learned from whitewater rafting that I've taken to cycling is not panicking when something's not going your way," said Birch. "We kayaked in places that definitely weren't for beginners."
Birch trains at the StubHub Center at Cal-State Dominguez Hills as often as possible despite a hectic schedule that includes lecturing in bio technology at UC Riverside.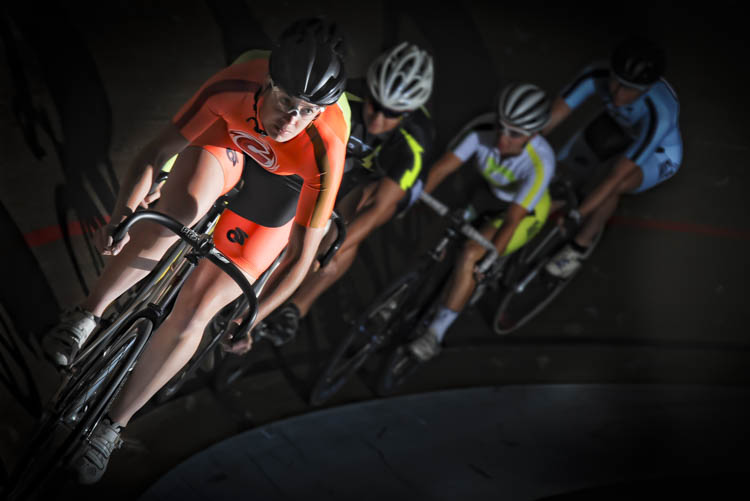 "It's to support my cycling, but it's been a crazy year," said Birch. "It's my first time teaching at the university level, so it's a lot of work."
Birch trains at the Velo Sports Center and lives in San Pedro, about a 20-minute commute. But she also teaches three days a week at UC Riverside, a 75-mile and two-hour drive each way. She also trains between teaching while riding a road bike in Redlands and she has makeshift housing close to her work. She sleeps on an air mattress.
Birch is versatile, but she will be competing as an enduro ride in the World Cycling League debut.
"It depends on the team strategy, but most likely I will be competing in the elimination races and the enduro sprints races," she said. "I think with the format in this new league they're trying to make track more accessible to the average American viewer.
"The races are a lot shorter and more intense. They're trying to capture the most exciting parts of bike races and trying to make track cycling as popular or more popular than it once was. I am really excited about it because it means I have lot of chances to race."
Birch is particularly eager to be part of the team component of the league's initial competition.
"The points that I score in a race or the points my teammates score in a race goes directly to our team total for the weekend and things can change really quickly," Birch said. "I think it's going to be fun to watch over the course of a weekend."