This is archived content from the 2016 TeamTrak Pilot
California Wave will be announced on
Thursday, January 28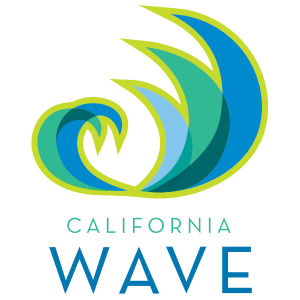 The Home Team!
With its predictable gorgeous weather, varied terrain, scenic coastline and active citizenry, it's no wonder that California boasts more cyclists, the most velodromes (San Diego, San Jose, Encino and Carson) and the biggest American Stage Race (the Amgen Tour of California) than any other state in the country. Their roster brought the most pizazz, the most energy, and the biggest party to crash into the WCL Premiere. The one two punch of Zak Kovalcik and Andreus Mueller along with a timely victory by Missy Ericsson made the Wave top contenders in every session and a close third overall with 21 points.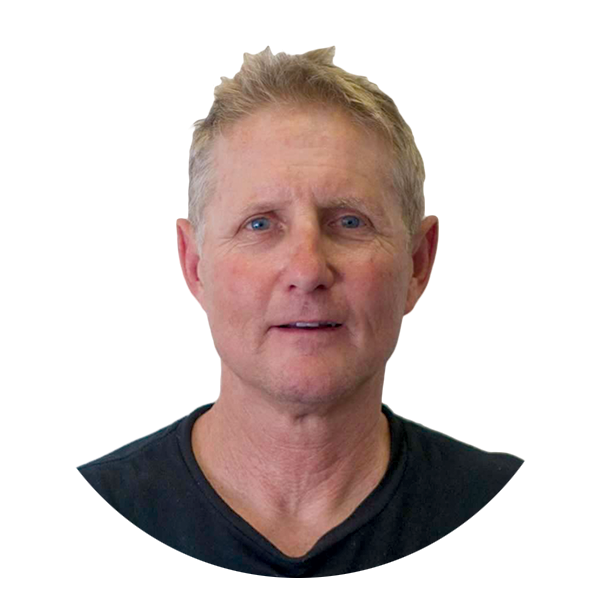 John E. Walsh, Manager
'Walshy' as he is known by his close friends, began coaching and mentoring young up-and-coming riders at the 7-11 Olympic Velodrome in the mid-80's for the American Athletic Foundation.  But his connection with cycling really started at age 14 as a BMX racer and bike shop worker in Redondo Beach where he was first exposed to SoCal's Cycling Olympians and National Champions, including Gil Hatton, coach of the PA Lightning. A successful racing career morphed into coaching and the desire to give back using his motivational and mentoring skills which are in demand by cyclists throughout the SoCal Region from Santa Barbara to San Diego including here at the VELO Sports Center. Wise and experienced, Walsh knows how to channel the Waves's unique individual personalities into a winning unit.