This is archived content from the 2016 TeamTrak Pilot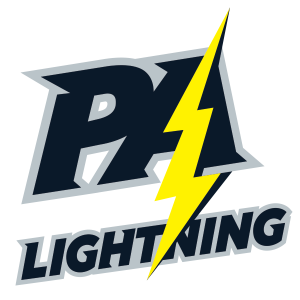 International track cycling powerhouse, the PA Lightning, is built upon talent from across the globe and hails from the one of the most prestigious outdoor velodromes in North America, the Valley Preferred Cycling Center in Trexlertown. Dating back to 1975, T-Town has produced more national champions and Olympians than any other track in the United States. An amalgamation of athletes from around globe, the Lightning's roster was strong and experienced. Led by twice MVR Anita Stenberg, the Lightning bested the competition in the World Cycling League Premiere, scoring a series total of 28.
Pennsylvania Lightning Riders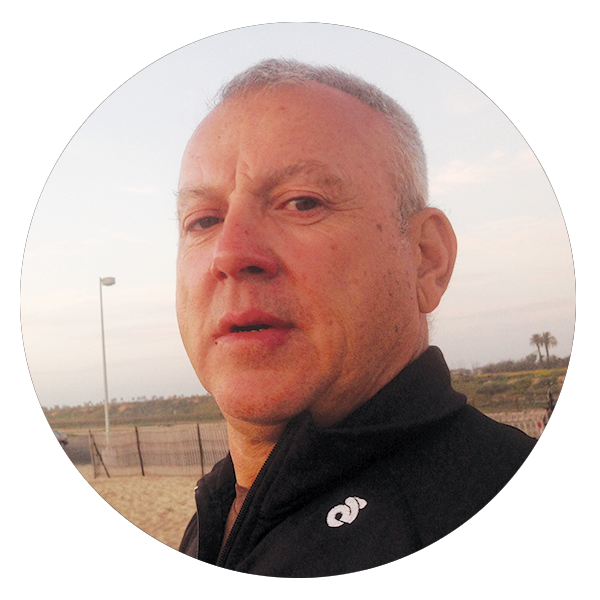 Gil Hatton, Manager
Few American track cyclists can come close to Gil Hatton's five decades at the top of the sport. He has won national track championship titles in every category from age 10 through elite, masters and pro. He was Junior World Champion in 1974 and has amassed seven world championship titles and eleven world championship medals. For eight years he was one of the most popular foreign riders in Japan's Keirin School where he was once MVP and earned more money in a season than any other American cyclist, track or road. Hatton's coaching talents earned him USOC Junior Development Coach of the Year and have contributed to his popularity as one of the most respected and colorful characters at T-Town. He brings legendary intuition and tactical savvy to the no fear mentality he instills in the Lightning.