TeamTrak Capital Raise
We believe we have created a huge investment opportunity.
The sport of cycling is a unique, multi-faceted sport that attracts everyone from casual riders to world-class athletes. Yet despite its multi-billion global participant base and a century-old Olympic and professional tradition of bicycle racing, cycling lacks an easy-to-understand structure and has no well-recognized central league.
And bicycle racing, arguably one of the most popular sports in the world, is barely relevant on the U.S. sporting scene. It has a diverse and broken business structure with no defining league like the PGA, USTA, NFL, MLB, NBA, or NASCAR. Even recent "emerging sports" like Street League Skateboarding, Professional Bull Riding and the UFC have now become multi-million sports properties.
We have researched the success elements of sports with long traditions and recent meteoric growth. We have analyzed bicycle racing in all its forms and from every angle. And we have not neglected those traditions of cycling that offer the kind of entertainment value that is so much in demand in today's sports world.
So we formed the World Cycling Limited and created TeamTrak® to bring the best elements of successful modern sports and business to cycling.
Our amazing team of sport, business, and media technology experts has invested $1.5 million so far to plan, test and develop TeamTrak. We are embarking on a new capital raise to fully launch and grow cycling's first profitable business and media model.
For more detail on the TeamTrak opportunity and the team behind it, please contact us!
David Chauner
CEO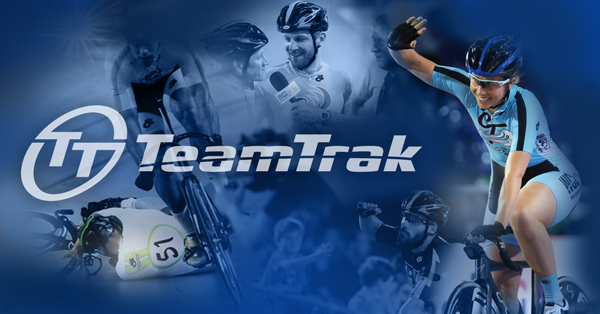 TeamTrak Proof of Concept
In 2016 we contracted 42 male and female racers from 11 nations and put them into four U.S. based and two international teams that we created.
We went to the VELO Sports Center in Carson, California and ran three, 2.5-hour fast-moving sessions of 12 races each day. We developed an innovative real-time scoring system that built suspense throughout the meet. And we distributed a last-minute live stream that attracted 37,000 views from nine countries.

We proved we had a home run on our hands.
To learn more about TeamTrak history, please view the TeamTrak 2016 Pilot Overview.