This is archived content from the 2016 TeamTrak Pilot
Esther Walker
Rider Number #

74

Speciality

Enduro

Age

28

Home Town

San Diego, CA

Country

USA

Height:

5' 10''

Weight:

150 lbs

Years Racing:

2

Education:

University of British Columbia

Career Highlights:


2015 Elite National Champion, Women's Madison 2015 Elite Points Race, 10th 2015 Collegiate Nationals, 6th Overall-Omnium

Assessment:



0 Comments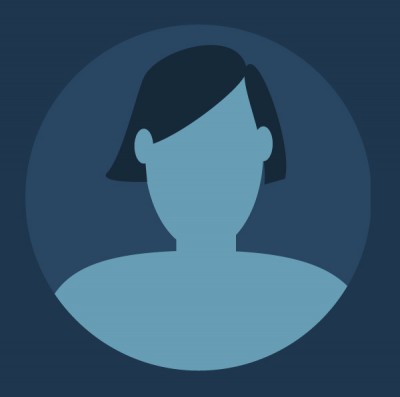 Esther Walker is an alternative for the WCL contest, and has raced in the U.K., Spain, and Italy. Esther is also a part of the San Diego Bicycle Club and Aventon Factory Team. The rider is currently working on her PhD in Cognitive Science. Esther loves to play musical instruments (Piano), and running.