26 Sep

Principals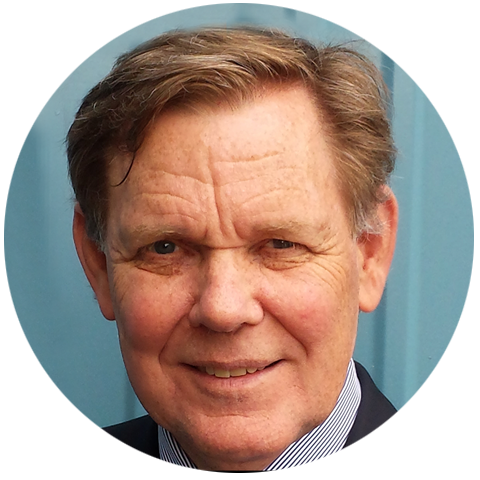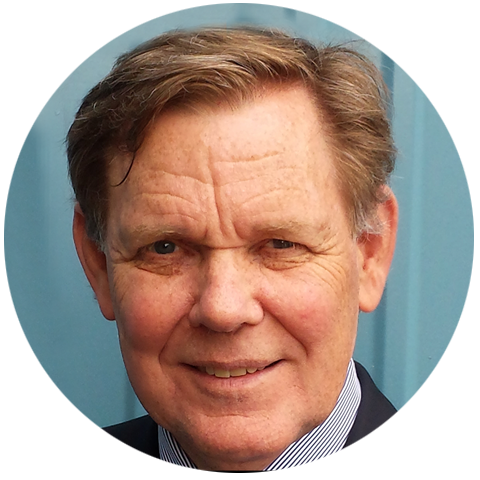 David Chauner
Chief Executive Officer
David Chauner, Chief Executive Officer, is responsible for overseeing all facets of WCL, from sponsorship sales to financing to event planning and implementation. Dave has over 30 years of experience creating, developing and managing event properties and business units in the sport of cycling. As one of the sport's leading entrepreneurs, he has created and managed over 70 large scale events throughout the U.S., including securing over $50 million in corporate sponsorships, negotiating media relationships and public/private partnerships.
He was instrumental in developing an elite competition and grass roots program that established Pennsylvania's Lehigh County Velodrome as the best outdoor velodrome in the world. For 28 years, he ran the nation's top-ranked professional cycling race on the international cycling calendar in Philadelphia.  From 1998 to 2000, Chauner was a group director for Octagon, one of the world's largest sports marketing agencies.
He is a former Olympic cyclist (1968, 1972) and inductee into the U.S. Bicycling Hall of Fame (1998) and the Lehigh County Velodrome Hall of Fame (2005). Dave is the author of High Road, Chasing the Yellow Jersey, an action novel set within the world of top-level professional cycling.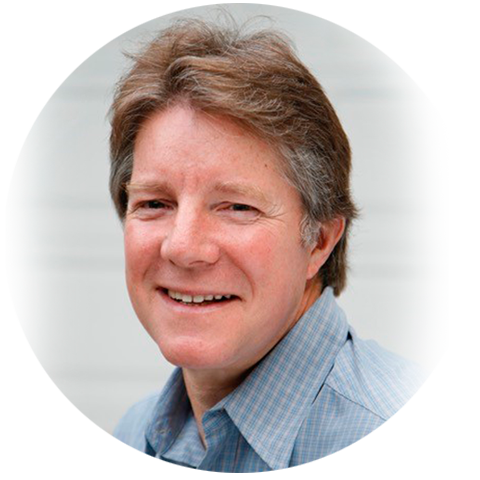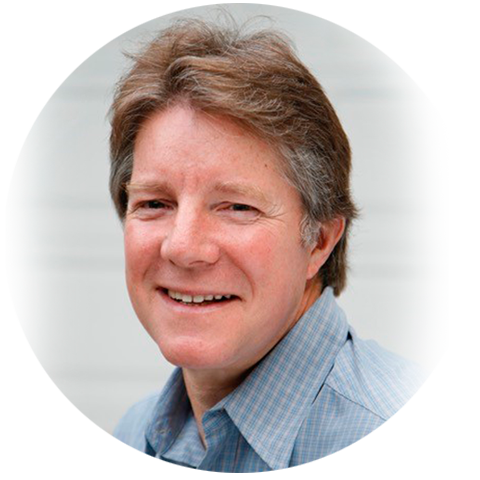 Rick Mayer
Chief Financial Officer
Rick Mayer, Director, has spent three decades as a business executive, entrepreneur, investor and philanthropist. His diverse business career includes working in finance at Morgan Guarantee Trust; running scrap steel, shipping and oil refining businesses in Barbados, Turks & Caicos, Belize and Costa Rica; and running an international trade and investment development program in Yemen, Guatemala and Panama.
Throughout his career he has been an advisor and private equity investor in a variety of businesses including bio fuels, high tech irrigation systems, internet media, entertainment and sports. He president of the MFUNd Foundation, a family philanthropic trust and a founder and partner in Everybody Plays Foundation, a Connecticut based non-profit focused on developing the Centric Cycling and Sports Center, an indoor velodrome and sports complex being planned for the New Haven area. Mayer is graduate of Yale University, a lifelong cyclist and dedicated proponent of sustainable agriculture.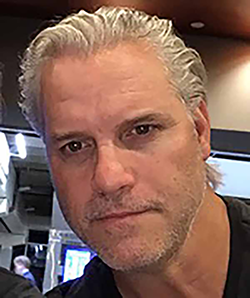 Gabby Roe
Business Operations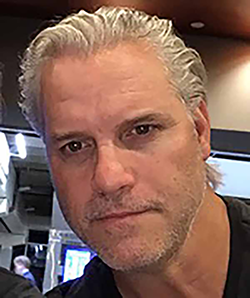 Gabby Roe
Business Operations
Founder and President of Maestroe Sports and Entertainment, Roe was instrumental in forming and developing the sport of Beach Soccer, launching Beach Soccer Company and the European Beach Soccer League as start-up ventures in 1994. He bought out the league from his partners in 1997 and sold it two years later to Octagon, all part of a transaction with FIFA to create Beach Soccer World Wide (BSWW), the entity that now runs the sport globally, and the FIFA Beach Soccer World Cup. He was then hired by Jake Steinfeld of "Body by Jake" fame to be the executive director of Major League Lacrosse where he created a single-entity league model, similar to MLS, and secured all venue deals, Owner-Operators, sponsors, broadcast partners and players. During Roe's subsequent six-year tenure with the AVP, he helped to lead the Pro Beach Volleyball Tour out of bankruptcy and took the AVP public while increasing domestic outdoor events to 18 and adding an AVP Indoor Tour and an AVP Australian Tour. Roe specializes in developing high growth sports and will lead TeamTrak's global expansion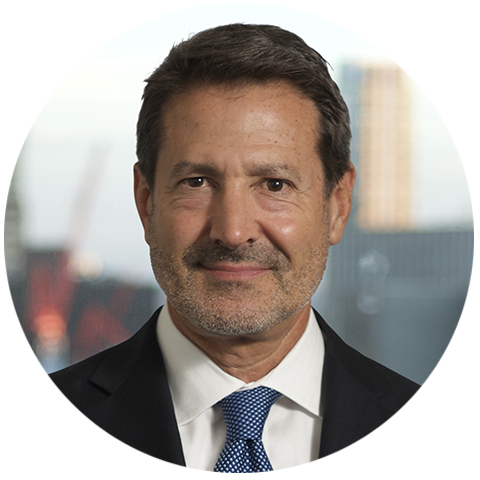 Charles Baker
Outside Counsel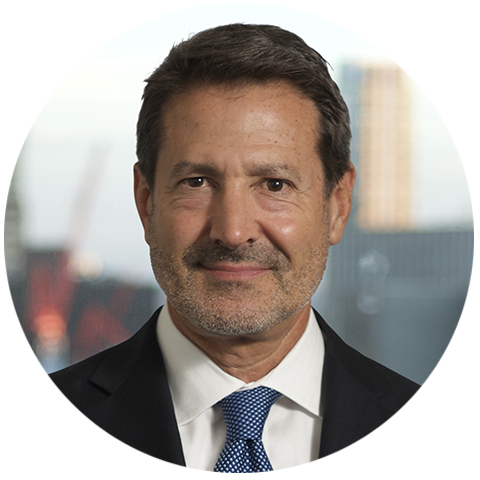 Charles Baker
Outside Counsel
Chuck Baker is a nationally acclaimed sports and entertainment lawyer who chairs the Sports Industry Group of O'Melveny & Myers in New York. His practice includes mergers and acquisitions, private equity, and venture capital transactions. He has represented a wide range of buyers and sellers of sports franchises in every major professional league, including the NFL, NBA, NHL, MLB, MLS and many European football leagues. He has guided the acquisition and sale of top professional franchises by investors in the U.S., Europe, Asia, and the Middle East. In 2015, Baker represented the owners of the Atlanta Hawks in the sale of the NBA team, a transaction that Global M&A Networks recognized as the USA Deal of the Year.
Baker received his J.D. from Cornell Law School in 1985 and is a Distinguished Lecturer at NYU's Tisch Institute for Sports Management, Media and Business. An avid cyclist and triathlete, Chuck has served USA Triathlon as an Independent Director, Board of Directors.