Timeline
Fourth quarter, 2015

Details on selection procedures and schedule available.

December 31, 2015

Deadline for rider applications

January, 2016

 

Host venues announced for USA National Conference teams.

February/March, 2016

Selection trials, team assignments, training camp at VELO Sports Center

March 17-20, 2016

TeamTrak™ Grand Prix at VELO Sports Center

October 2016 – March 2017

USA National Conference Season 1
(12, Three Day TeamTrak™ Tournaments)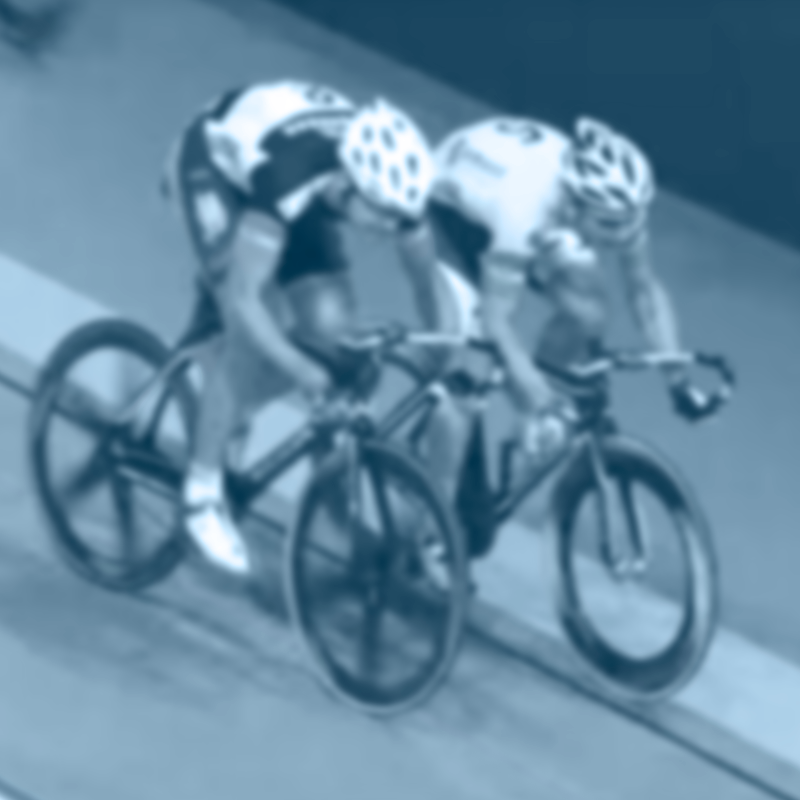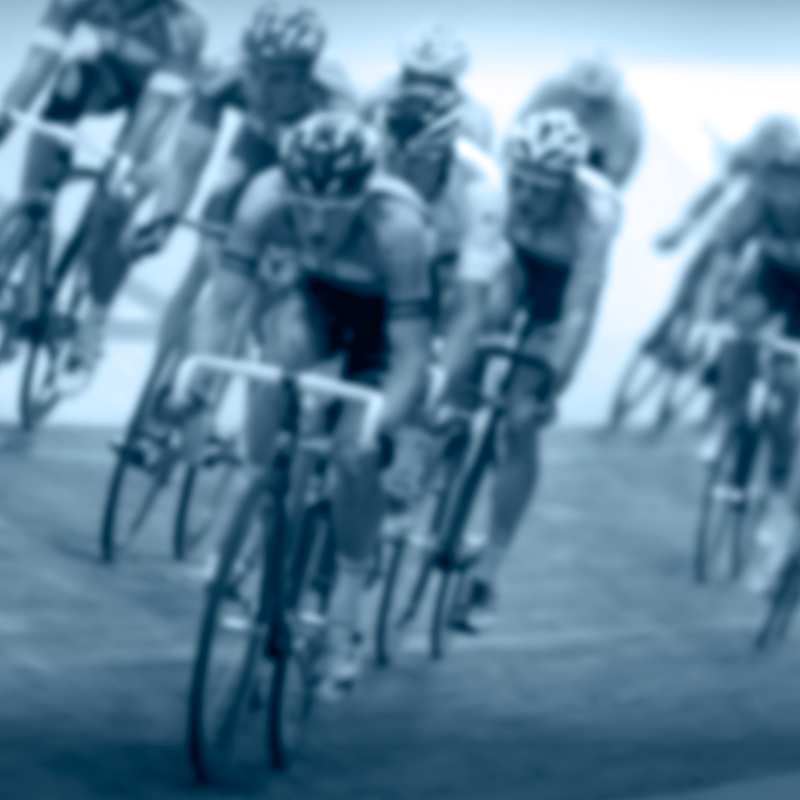 Criteria checklist*
Professional or Category 1 track license as issued by UCI/USAC or home country federation. Although preference will be given to American cyclists, competitors from other nations are encouraged to apply.
Competition resume indicating track and road experience and results.
Demonstrated track sprint and/or endurance ability, personality and character.
Availability to participate at VELO Sports Center in selections/training camp and the TeamTrak™ Grand Prix in March, 2016.
Release from existing team to contract with WCL for the above competitions.