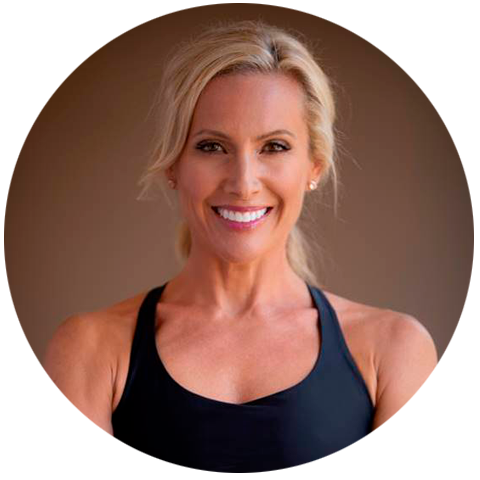 25 Sep

Dotsie Bausch

As an Olympic silver medal cyclist from the 2012 London Games, 8-time U.S. National Champion, former world record holder and two-time Pan American gold medal winner, Dotsie Bausch has transitioned in full stride from professional athlete to a diverse career combining television commentary, advocacy for healthy lifestyle choices, and business.
Dotsie's journey to the Olympic Games is shared in the award-winning documentary film "Personal Gold."  While she has scored victories on the bike, perhaps her greatest victory came from resurrecting her own life from the depths of severe eating disorders, which threatened to take her life 20 years ago after a promising modeling career in New York City. It was during her recovery that she discovered her passion for cycling.  Her popular TEDx talk on this subject, titled, "Olympic Level Compassion" has garnered over 150,000 views.
She has remained active in cycling as a color commentator on the NBC Sports Network and as a strong advocate for women in sport. She serves on the board of the Homestretch Foundation that campaigns for equal rights for female athletes, as a mentor for young women eyeing the professional ranks through the Network for Advancing Athletes, and is an executive board member for the Women's Cycling Association.
In addition to her advocacy in cycling, eating disorders and animal rights, Dotsie co-owns Bausch Haus inc. with her husband Kirk, a consultancy focused on sports technology market development, sales forecasting, data mining and analysis, and creating efficient growth solutions. She earned a degree in Journalism and Philosophy from Villanova University and now resides in Irvine, California.