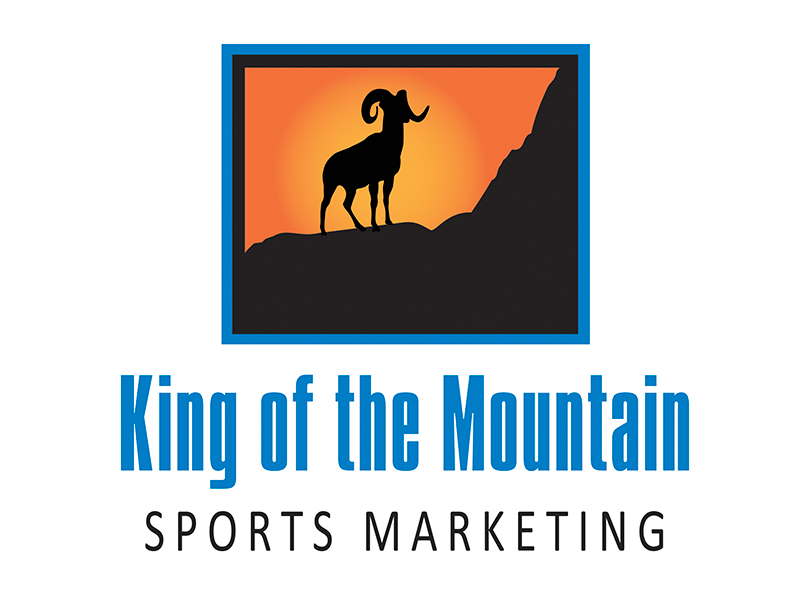 18 Dec

World Cycling League Retains KOM Sports
Agency to Market New Indoor Track Cycling League for Sponsorship, Media
Colorado Springs, CO: KOM Sports Marketing, a boutique marketing and communications agency in Colorado Springs, has been retained by the World Cycling League to promote WCL's 2016 TeamTrak Premiere, the official launch of the new indoor track cycling league at the VELO Sports Center in Carson, CA next March 17-20.
The World Cycling League has been created by a team of business and event entrepreneurs who are committed to developing a fast action, fan and television-friendly indoor cycling league as a sustainable business. The WCL's proprietary racing format, called TeamTrak will feature six teams of seven male and female track cyclists in fast-paced head-to-head competition.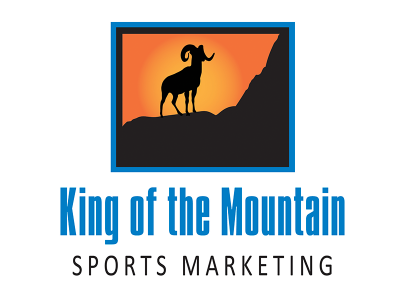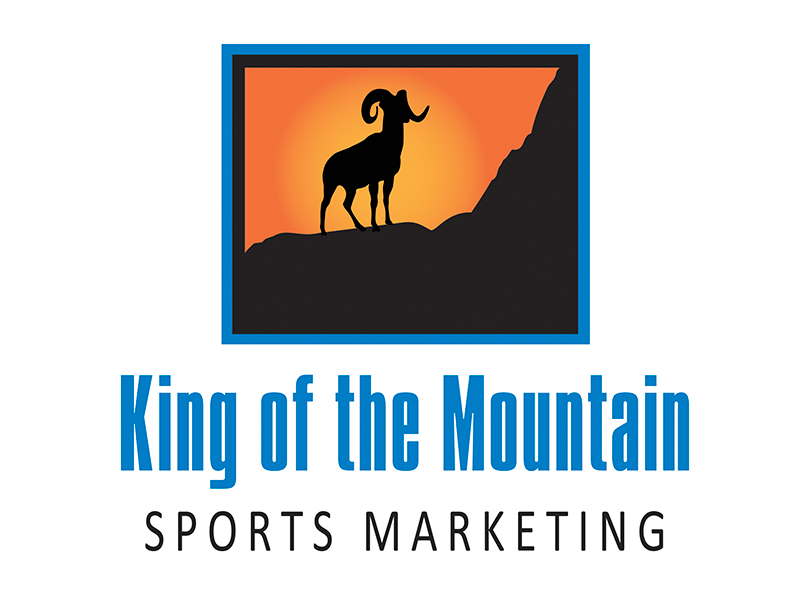 KOM Sports Marketing specializes in packaging unique sports properties with integrated marketing and communications plans. The agency was founded in 2005 by Steve Brunner who was previously Director of Properties and Sports Marketing for the United States Olympic Committee and Director of Marketing at Turner Sports. KOM is well known in the Olympic Sports world recently working as the marketing agency for wrestling's World Championships in Las Vegas this past September to sellout crowds. KOM Sports has particular expertise in marketing and promoting North America's top tier cycling properties including the recent 2015 Richmond World Cycling Championships in Virginia, Colorado's USA Pro Cycling Challenge in Colorado and Canada's Tour of Alberta.
"We are excited about working with KOM to help us form lasting relationships with key sponsors, the media and new audiences for the WCL and TeamTrak brands," said David Chauner, WCL's CEO. "Their integrated approach to marketing communications, coupled with great relationships in cycling and endurance and action sports is exactly what we need to properly launch the League and build unique new programming for LA's VELO Sports Center."
According to KOM Sports Marketing's Steve Brunner, helping launch and build the WCL is an ideal partnership for KOM. "We love the challenge of packaging and developing new properties, it's always been our niche," he said. "The World Cycling League is a great concept and a much needed development for cycling. It's fast moving, made-for-television format that is ideal for today's sports fans and a perfect way to showcase the excitement and explosiveness of track racing. I got my start in the sport covering track cycling and really enjoy it. The new format will bring electricity to track and makes it exciting to work on. We look forward to helping the buildup to WCL's inaugural event."
The three day TeamTrak Premiere will include unprecedented technology designed to showcase WCL's TeamTrak as an entertaining sport for on-site fans, internet viewers and conventional television. Details of the three day event including teams, riders and daily event schedule will be announced in January.
For background on KOM Sports visit KOMsports.com