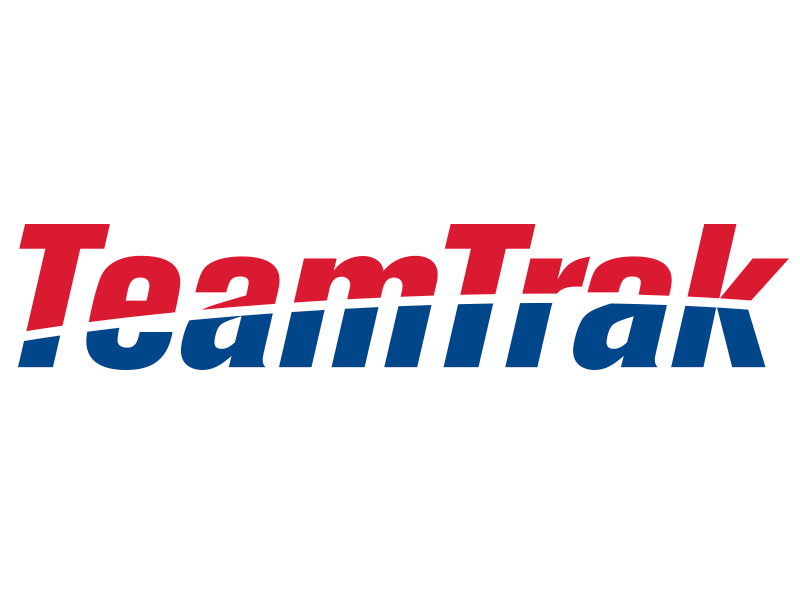 19 Nov

WCL Introduces TeamTrak

TeamTrak, WCL's new track cycling format, features six teams in exciting wheel to wheel action…

Each team is made up of seven riders, four men and three women who will compete in a daily card of twelve to thirteen men's and women's events including short sprint races, keirin, eliminations and endurosprints, longer scratch races that feature intermediate sprint laps for team points. Team points are awarded in every race so scores are tabulated as the meet progresses.

WCL's inaugural race, the TeamTrak Grand Premiere will showcase the new format in a three day Tournament between March 17th and 20th at the VELO Sports Center in Carson, CA. Full details including teams, riders and event schedule will be released in January.
Stay tuned!