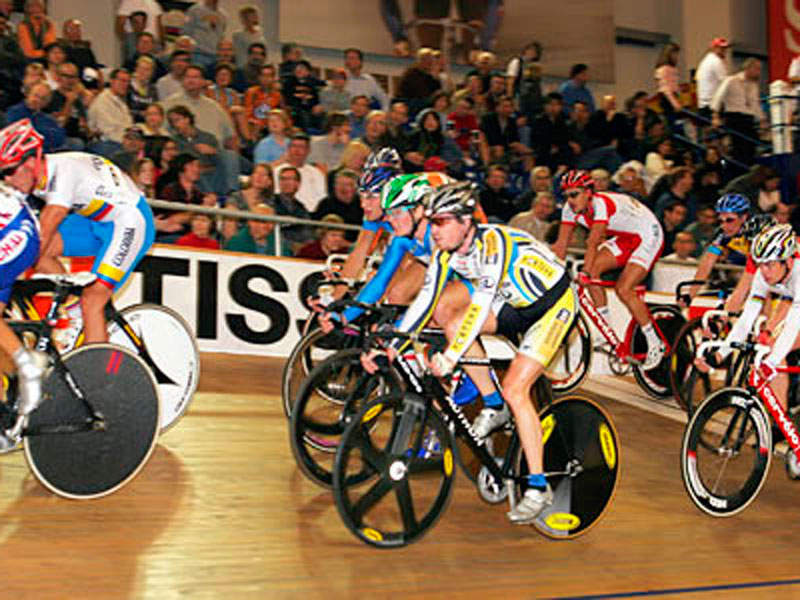 19 Nov

VELO Sports Center Gears Up for WCL

The United States' first World Class indoor velodrome plans to re-energize track racing by hosting WCL's inaugural meet, the TeamTrak Grand Premiere March 17-20, 2016. As the first and only World Class indoor velodrome in the United States, the VELO Sports Center at StubHub Center has hosted numerous regional, national and international track races including National Championships, UCI World Cups and World Championships.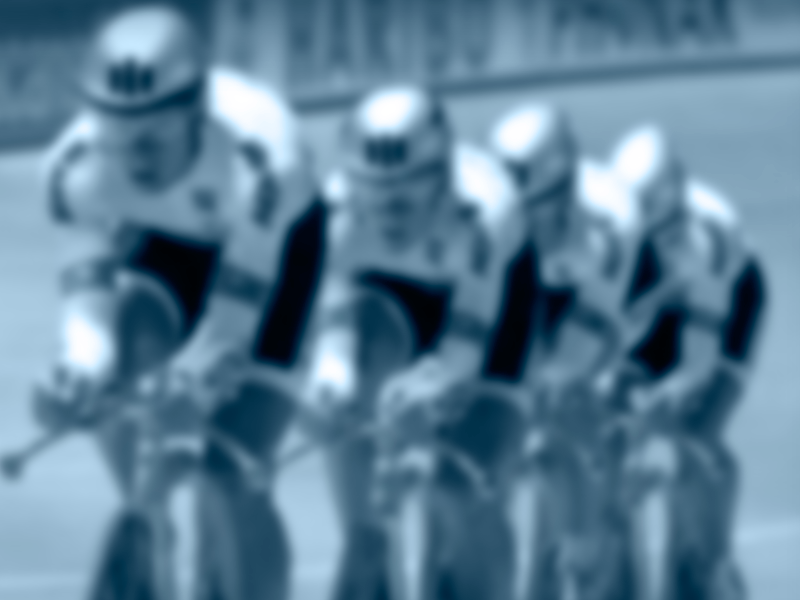 The World Cycling League's introduction promises to be a thrilling event with male and female venue-based teams. The action is simple, easy-to-follow and has a scoring system that will tabulate team points and rankings as each race progresses.
To ensure a capacity crowd and educate fans, WCL has teamed up with KOM Sports Marketing, an agency that helped promote the recent World Cycling Championships in Richmond and the Amgen Tour of California.
"We are excited to welcome the WCL's innovative track racing concept to the velodrome," said Adam Duvendeck, director of operations at StubHub Center. "With renewed interest in track cycling, we are proud to assist the WCL in launching what we know will be a crowd pleaser"
Full details including teams, riders and event schedule will be released in January.